A collection of original, free-to-read short stories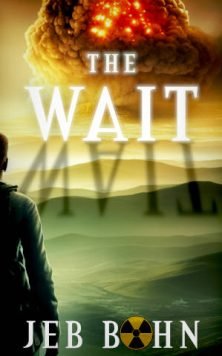 When their vehicles stop working, a collection of travelers are left stranded on the side of a highway. Soon, they'll face a grim and unavoidable reality.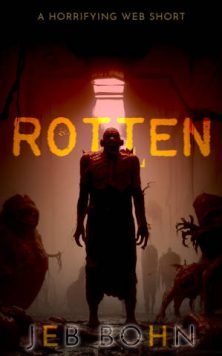 A man wakes up with the worst headache of his life. As his body undergoes horrific changes, he learns that he has an uninvited guest with an insatiable appetite...