"Jeb Bohn has written an outstanding
debut thriller."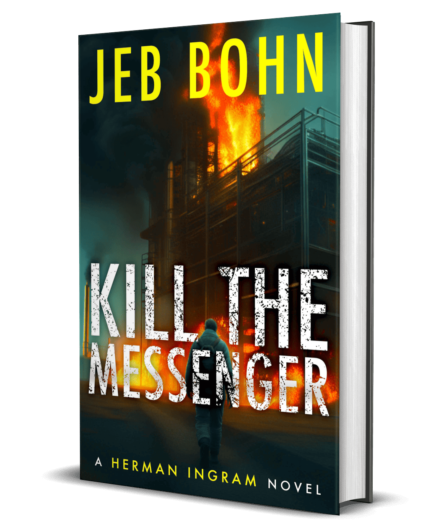 EXPLORE THE HERMAN INGRAM SERIES
When a mysterious package–containing evidence of a sinister conspiracy involving a water treatment facility in Bermuda, Florida, and a deadly bio-metallic alloy–lands on Herman Ingram's doorstep, he is determined to prove his worth and uncover the truth.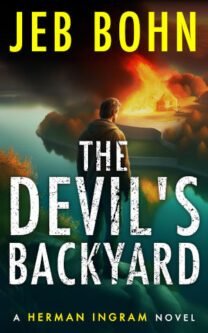 Herman unearths a twisted web of corruption involving the powerful elite. Despite the danger, he embarks on a mission to dismantle the vile enterprise. Will he expose the conspirators or will the truth bury him?
JOIN THE READERS LIST AND NEVER MISS A NEW RELEASE!
When a black 1968 Mercury Cougar rolls into the town of Eden Falls, it captures the imaginations of three young friends.
When townspeople start to go missing, the car's mysterious driver appears to be the likely culprit…
A HORROR ANTHOLOGY NOVELLA
July 17, 1987.
A typical summer day in Bisbee, Arizona. As dusk falls, a large thunderstorm rolls in without warning. Unfortunately for the town's residents, it's bringing much more than just rain and lightning.