The
Herman Ingram
Collection
Dive into the Herman Ingram series with this 3-in-1 collection!
Kill The Messenger
The Hangman's Soliloquy
The Devil's Backyard
July 17, 1987.
A typical summer day in Bisbee, Arizona. As dusk falls, a large thunderstorm rolls in without warning. Unfortunately for the town's residents, it's bringing much more than just rain and lightning.
It's the dawn of the 20th century. Gunslingers and outlaws are disappearing as law and order sweeps the land. Thurman Abbott sees the only life he's known slip away, but can he find it within himself to change with the times?
When a black 1968 Mercury Cougar rolls into the town of Eden Falls, it captures the imaginations of three young friends. When people come up missing, the driver of the mysterious car seems to be the likely culprit…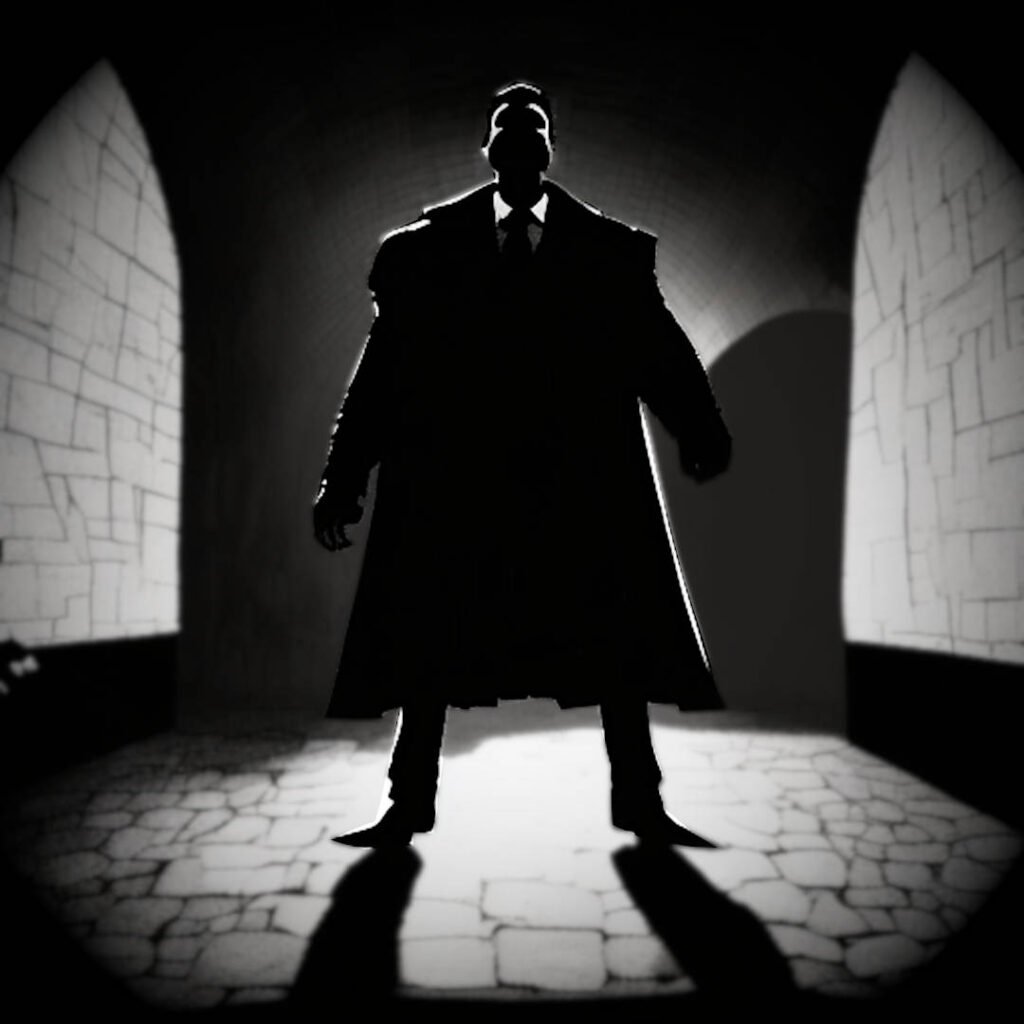 As Copper draws closer to the elusive T. G., memories of what sent him on this mad quest flood his mind. He follows the trail into an abandoned mine, unsure of what lies ahead. Will he be one step closer to bringing the killer down, or will he become the next victim?
Join the readers list and stay up-to-date on all releases and projects!